Oceano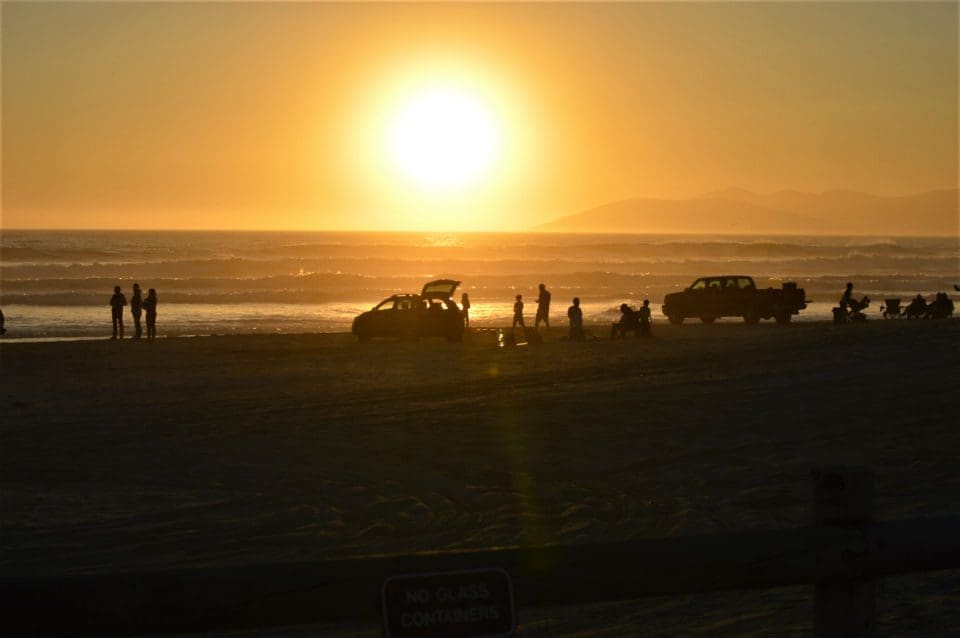 Avila Beach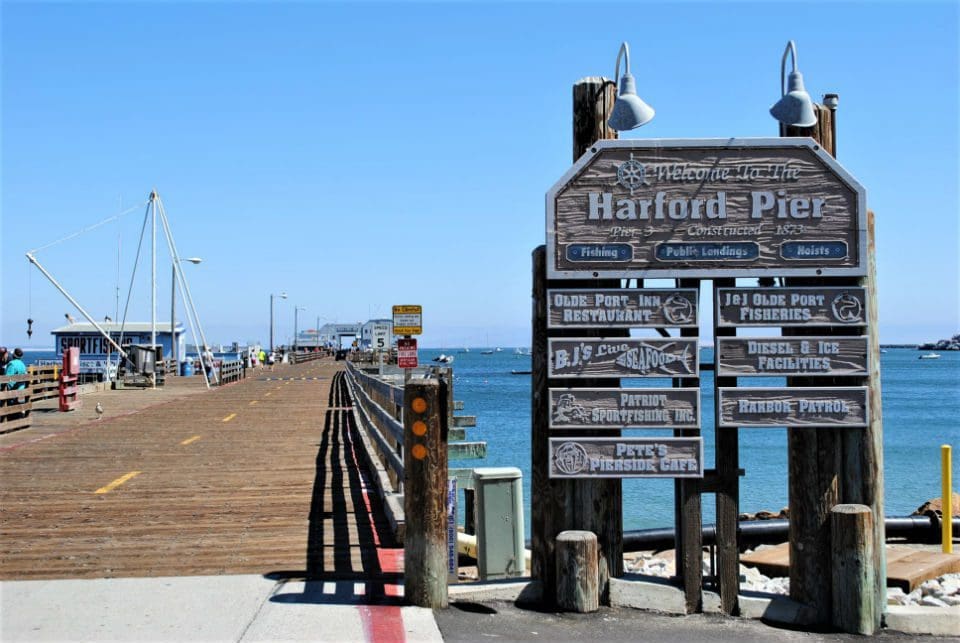 Avila Beach has a working commercial fishing pier and the inland areas have extensive apple orchards. Tourism is now the main industry.
Arroyo Grande
Located halfway between San Francisco and Los Angeles, Arroyo Grande is a small agricultural community on California's Central Coast.
Grover Beach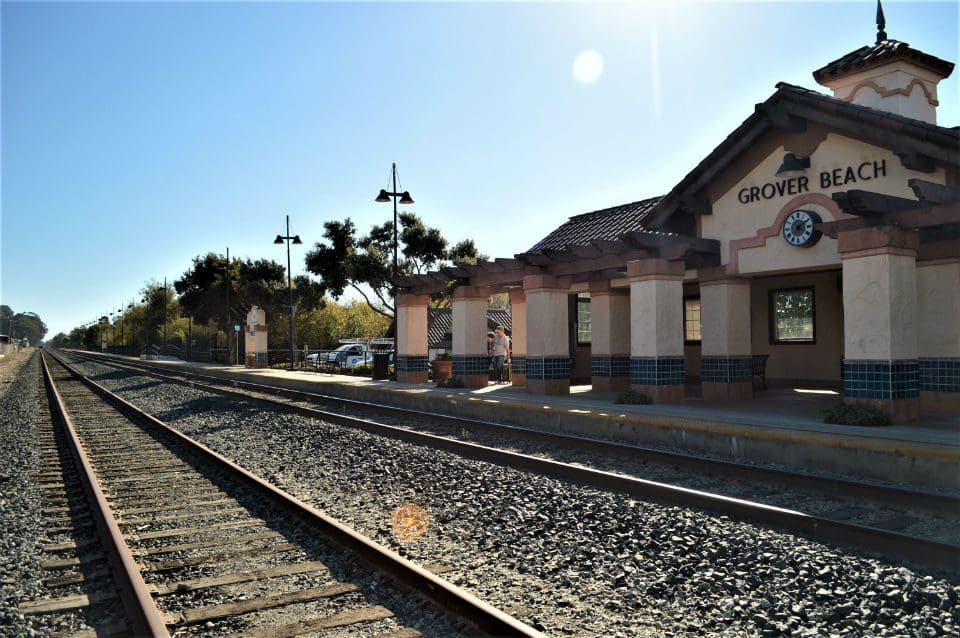 Grover Beach is part of the 5 Cities Metropolitan Area. The city extends from Arroyo Grande in the east to Pismo State Beach.
San Luis Obispo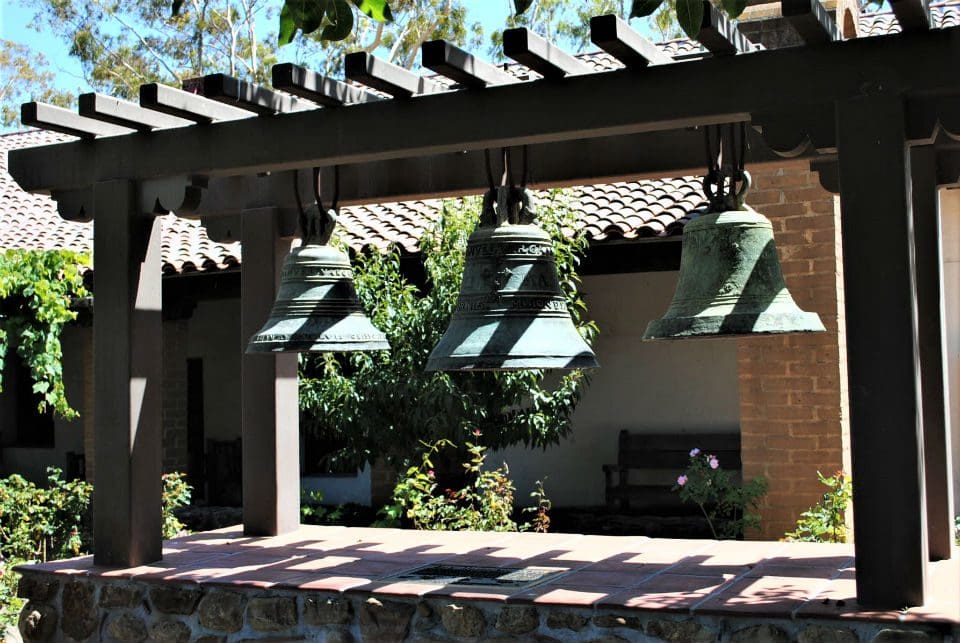 San Luis Obispo is a city on the California's Central Coast. Mission Plaza features the Mission San Luis Obispo de Tolosa, a 1700s Spanish mission with a museum.
Pismo Beach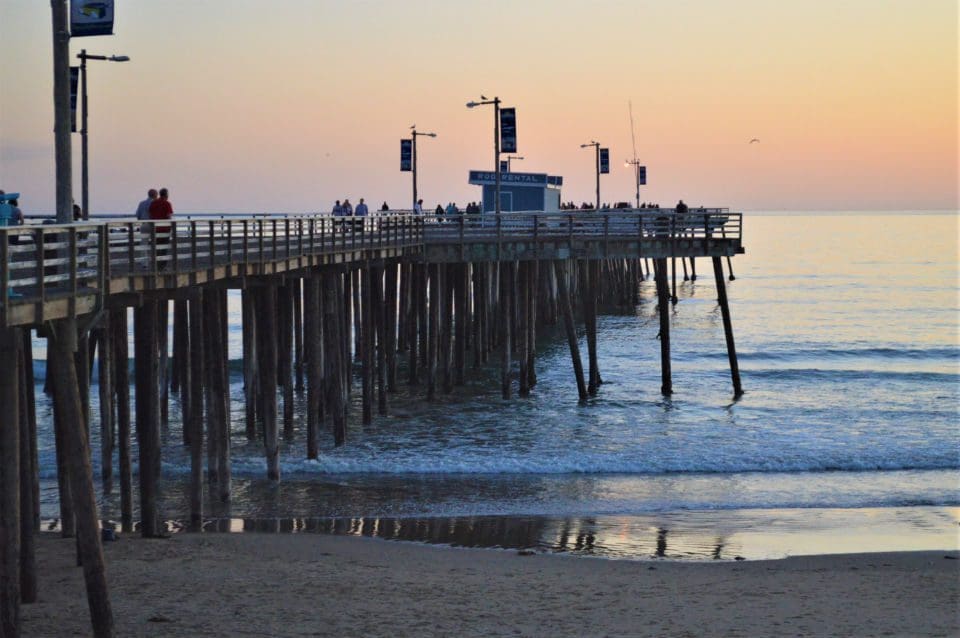 Pismo Beach is a city on California's Central Coast known for its wineries and many beaches. The Monarch Butterfly Grove shelters monarch butterflies that migrate to Pismo State Beach in the cooler months.
Nipomo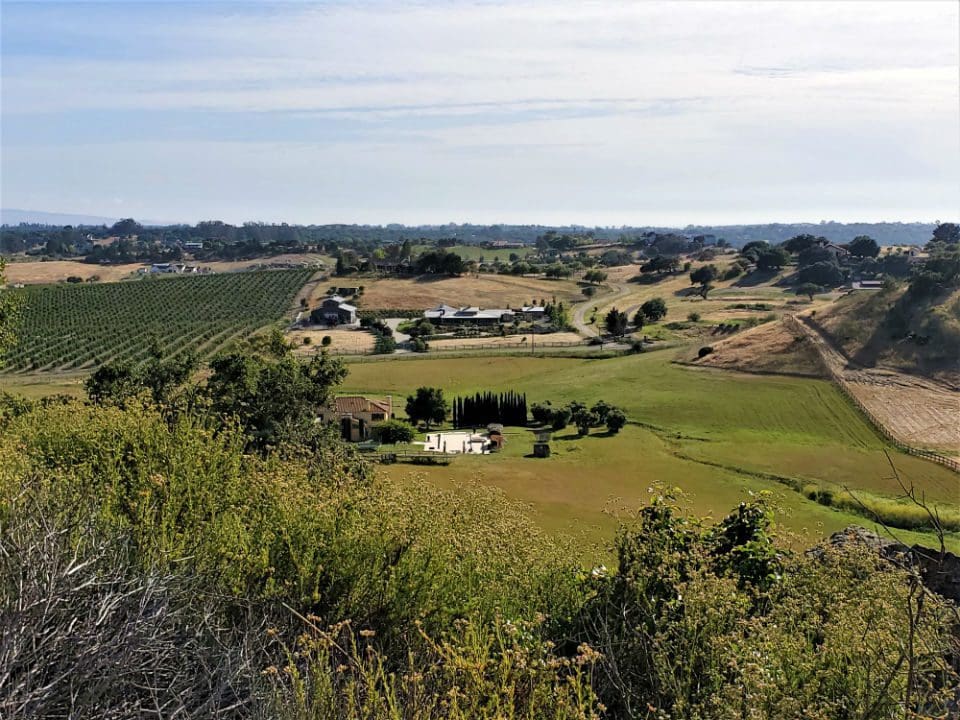 Nipomo is a small town that blends in to several small towns along the coast North of Santa Barbara. The biggest plus is the constant mild weather year-round.
Other Community Resources